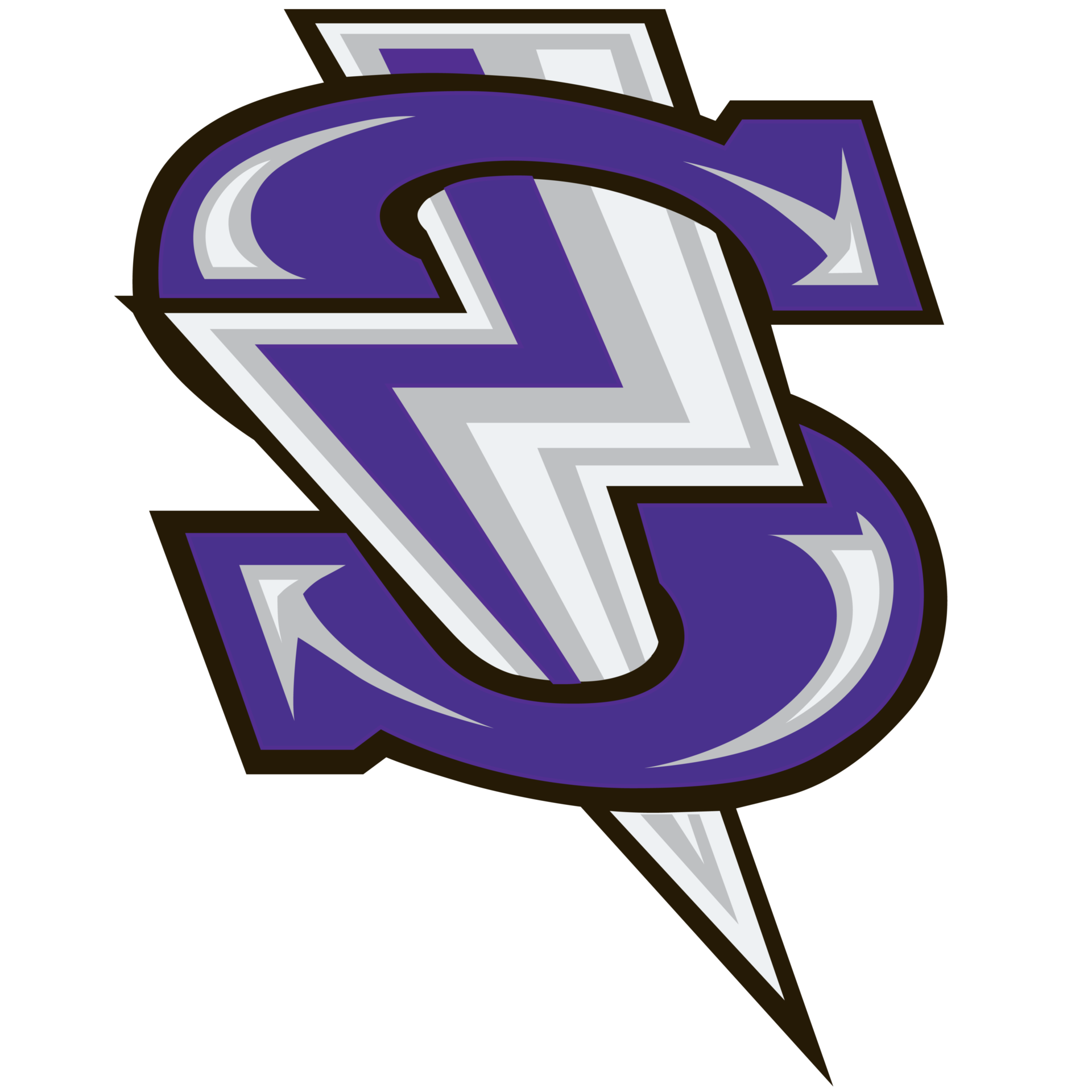 Tri-City Storm Hockey Club
Member league: United States Hockey League
Website: www.stormhockey.com
Phone: 308-338-8144
The Tri-City Storm is the exclusive hockey tenant of the Viaero Center and is in it's 24th season as a member of the only Tier 1 junior hockey league in the United States, the United States Hockey League (USHL). During it's existence, Tri-City Storm Hockey has produced over 350 NCAA DI college players and more than 60 NHL Draft picks. 
Tri-City Adult Hockey League
Website: www.tcadulthockey.com
The Tri-City Adult Hockey League is currently in it's 24th year of existence. Made up of teams of individuals from the tri-city area, the TCAHL strives to support and develop hockey in a non-checking, sportsmanship-focused setting.  Members must be 18 years of age to play in the TCAHL.
Tri-City Youth Ice Hockey Association
Website: www.tricityyouthhockey.com
Tri-City Youth Ice Hockey Association is a non-profit organization made up of volunteer from Nebraska's Tri-City communities.  Founded in the 2000, the mission of the association is to provide an atmosphere of fair play and fun that promotes progressive skills development, encourages continued participation and teaches the game of hockey to players, coaches and parents.